Boy bitten by shark at Florida beach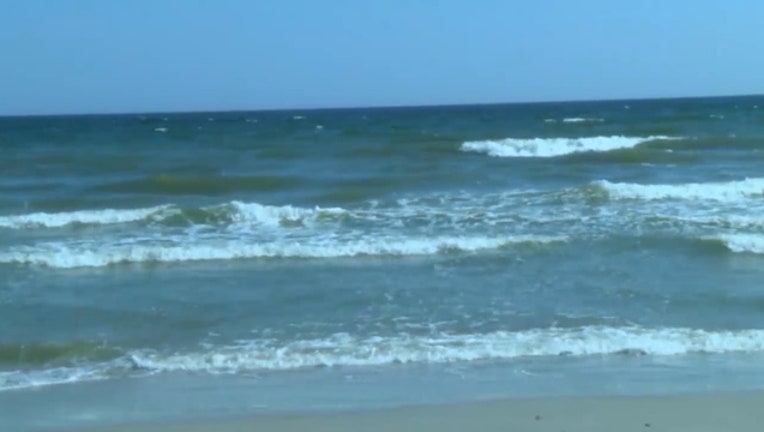 FORT LAUDERDALE, Fla. (FOX 35 ORLANDO) - Authorities say a boy vacationing with his family from Canada was bitten by a shark at a Florida beach on Wednesday.
Fort Lauderdale Fire Rescue officials said the boy, believed to be 11 or 12-years-old, was found bleeding with puncture wounds on his foot.
Fire Rescue Battalion Chief Battalion Chief Stephen Gollan says the boy was taken to Broward Health Medical Center as a precaution.
Fire officials report that lifeguards were doing routine physical training nearby when they heard the boy screaming from the ocean near The Ritz-Carlton in Fort Lauderdale.
Gollan said that shark bites are more common in the summer when more people are in the water. Ocean currents bring bait fish closer to shore, attracting sharks.
More Florida stories: