Bill takes aim at old 'Docs vs. Glocks' law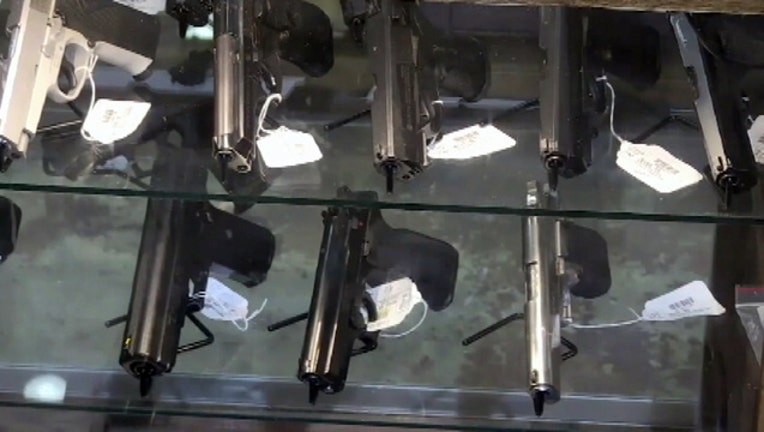 article
TALLAHASSEE, Fla. (NSF) - Two years after a federal appeals court rejected much of Florida's controversial "docs vs. glocks" law, a House Democrat wants to erase those parts of the law from the state books.
Rep. Carlos Guillermo Smith, D-Orlando, filed a bill (HB 6039) on Monday that would delete parts of the law that were ruled unconstitutional in 2017 by the 11th U.S. Circuit Court of Appeals.
The law, which passed in 2011 and spurred legal challenges from doctors, sought to prevent physicians and other health-care providers from asking patients about guns and entering the information into medical records.
Doctors argued that the law, which was backed by the National Rifle Association, violated First Amendment rights. The Atlanta-based appeals court found key parts of the law unconstitutional while upholding sections that bar doctors from discriminating against patients who have guns.
While the court blocked parts of the law from being carried out, they have technically remained on the state books.
Smith's bill, which is filed for the legislative session that starts March 5, would delete provisions that the appeals court found unconstitutional but keep in place parts that bar doctors from discriminating against gun owners.