Bill could allow Floridians to buy out-of-state college license plates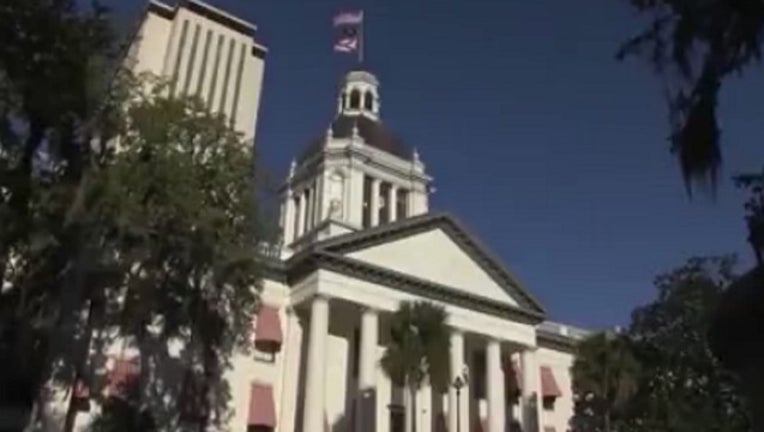 ORLANDO, Fla. (WOFL FOX 35) - Driving around Central Florida, you see special license plates all the time. But soon, it may not just be UF or UCF plates on the back of Florida cars.
Instead, you might see Auburn University, University of Georgia and University of Alabama, whose specialty license plates a few state lawmakers want to see.
"All we're simply saying is if somebody in the state of Florida wants to buy a license tag that has that beautiful AU on it, they should be able to do it. It's their money," said Rep. James Grant, (R) Tampa.
Rep. James Grant is one of the sponsors of the bill and is an Auburn grad. 
He says the bill is meant to reform the specialty license tag program. 
The money would be used for scholarships for eligible Florida high school graduates who want to go to these schools.
"These dollars don't go to those institutions. It is money that goes to a Florida resident, a Florida taxpayer who has a child who goes to a Florida high school and meets Bright Futures criteria," said Rep. Grant.
But, it has some Floridians scratching their heads.
"Florida State should represent Florida state, not another state."
"I do have a Bucanneers license plate on my car, but no. Florida's for Floridians and that's about it," said Tariq Ajdain, of Orlando.
"The arguments are a bit misguided, though may be well-intentioned. We're not talking about a large amount of money here," said Rep. Grant.
The bill has already passed in the House and goes to the Senate next. The legislative session ends in a week.