onePULSE Foundation Founder Barbara Poma leaves organization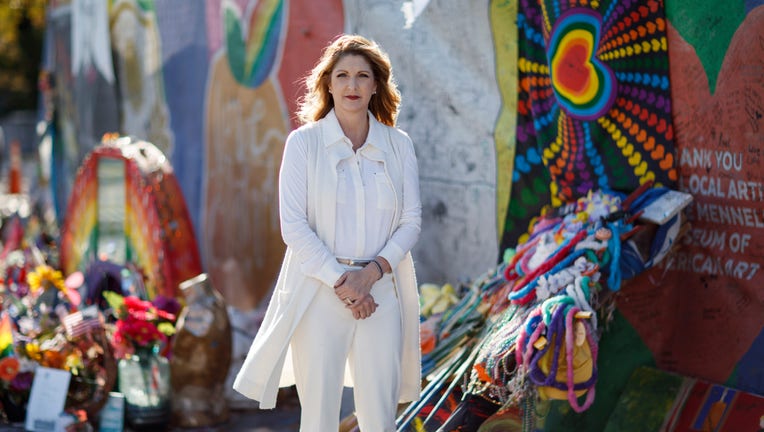 article
ORLANDO, Fla. - The founder of the onePULSE Foundation, a nonprofit organization established in the aftermath of the 2016 mass shooting at Orlando's Pulse nightclub, has left the organization, the Foundation announced on Tuesday. 
Barbara Poma was succeeded as executive director by Deborah Bowie in May 2022, and according to onePULSE, she recently began pivoting her focus on the Foundation's national fundraising efforts – part of a new leadership transition that began in 2021.
Poma co-founded Pulse in 2004, and the club "became globally recognized as a joyful gathering place for the LGBTQIA+ community and their families," onePULSE said.
"The Foundation is grateful to Barbara for her many contributions, and commitment to onePULSE, and for being a lifetime advocate for the LGBTQIA+ community," the Foundation said in a statement.
June 12 will mark the seventh anniversary of the deadly shooting where 49 people were killed, and 53 others hurt – the deadliest mass shooting in U.S. history at the time.
onePULSE Foundation said it would continue to drive forward the project that will honor and preserve the legacy of those killed and create a sanctuary of hope.