Authorities: Missing boater found dead after vessel capsizes in St. Johns River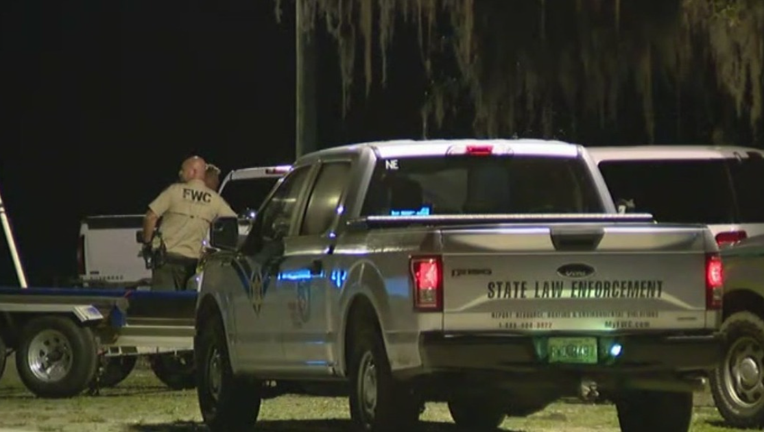 article
LAKE MARY, Fla. - Seminole County authorities confirmed on Tuesday that a man who went missing in the St. Johns River after a boat capsized has been found dead.
They said that on Monday, two males were on a 13-foot vessel on the St. John's River just northwest of Mullet Lake Park. One of the occupants said that it capsized for an unknown reason, so he and the other male started to swim to shore.
However, while swimming, he told rescue units that the man went underwater and never resurfaced. 
He was eventually located and recovered by the Seminole County Sheriff's Office. They said he was pronounced dead at the scene. 
The investigation into the incident continues.
Tune in to FOX 35 News for the latest headlines.