Area at Orlando International Airport designated for all Uber pick-ups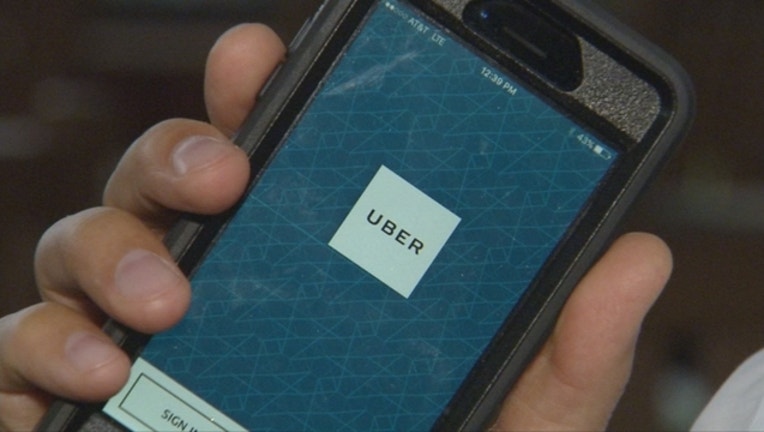 ORLANDO, Fla. (FOX 35 WOFL) - Uber has announced that the The Greater Orlando Aviation Authority and Uber have reached a decision to allow arriving passengers to meet their Uber driver at one convenient location.
They say that those requesting uberX, uberXL or UberSELECT will now meet their Uber at 'Arrivals' on Level 2 of the airport. These changes take effect beginning today, Thursday, April 19.
"Uber is thrilled to announce that Central Florida residents and visitors will now have the opportunity to meet their preferred Uber in one convenient location," said Kasra Moshkani, General Manager, Uber Florida.