AdventHealth House Calls: Trends in pregnancy care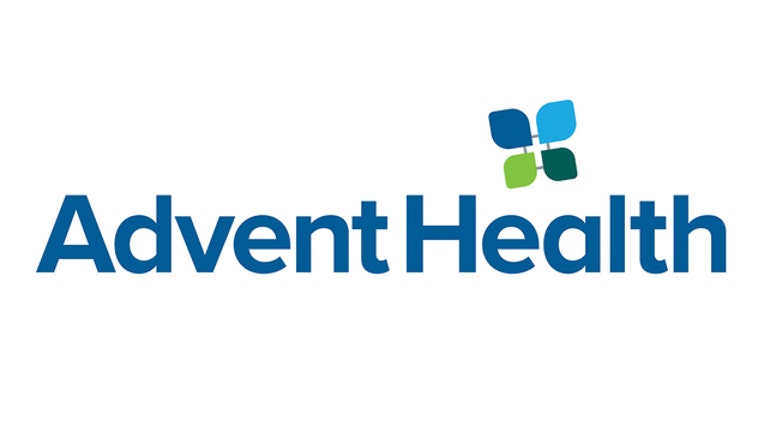 Dr. Ashley Hill, the Medical Director of OBGYN, joined Good Day Orlando on Monday morning at 8 a.m. discussing trends in pregnancy care.
One of the questions often asked is how do you find an OBGYN?  Dr. Hill advised that asking friends and family for suggestions, along with asking your primary care provider for a referral are good ways to find an OBGYN.  It's critical to find someone you can trust and someone you can talk to about your pregnancy questions.  
A lot of women are waiting longer to conceive- the national rate of women having babies over age 35 has doubled.   As women get older, there are increased risks in pregnancy, but Dr. Hill advised that women should find a doctor who will take you along that journey safely.   
To learn more about AdventHealth, click here.