ACLU asks court to continue to block abortion waiting period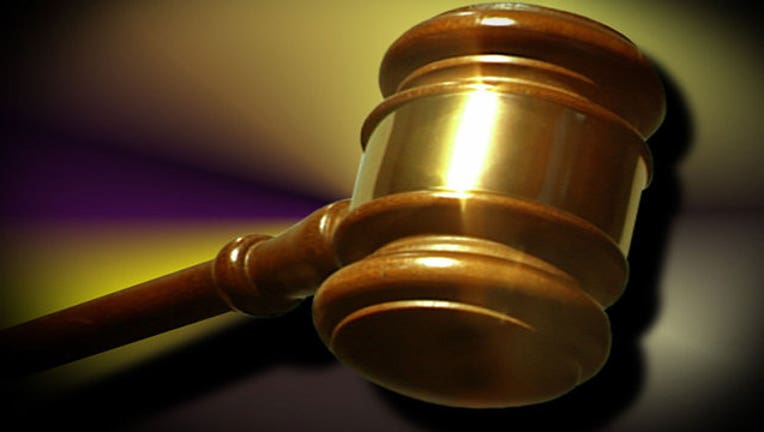 article
TALLAHASSEE, Fla. (AP) - A lawyer representing an abortion clinic told the Florida Supreme Court on Tuesday that the state's 24-hour waiting period would significantly restrict a woman's right to abortion and asked justices to continue blocking the law until a lower court can decide whether it's constitutional.
The delays could lead to victims of domestic abuse being forced to forgo an abortion, or cause additional emotional distress for women who have a doomed pregnancy, said Julia Kaye, an American Civil Liberties Union lawyer representing a Gainesville clinic. She said it could also mean the difference between using drugs to end a pregnancy rather than surgery.
"Women think long and hard about this decision and take it very seriously," said Kaye. She added that if woman aren't ready for an abortion, they can already wait before deciding whether to go through the procedure. "This law actually only impacts the women who are already ready, the women who do not want or need to delay their procedure any longer."
The state attorney general's office argued that the law doesn't create significant burdens for women and the waiting period is necessary because the decision can't be undone.
"The waiting is not because it's a medical procedure; it's a waiting period because it's an irreversible, life-altering decision on the order of things like marriage, divorce, giving up your child for adoption," said Denise Harle. "There is a societal interest in people entering into those decisions with due deliberation."
Gov. Rick Scott signed the waiting period into law last year and it was quickly blocked by a lower court after the ACLU sued. But an appeals court lifted the injunction in February and the law was in effect until the Supreme Court temporarily blocked it two months later. The court is now deciding whether the injunction should stay in place while the lower court hears the initial lawsuit.
Justice Barbara Pariente pointed out that the state doesn't require a waiting period for hysterectomies, vasectomies and other medical procedures.
"There's not a waiting period after you decide that you're going to lose your breast through a mastectomy — that you've got to wait another 24 hours before you go through that procedure, not that you haven't thought about it up until that time," said Pariente, who is a breast cancer survivor. "It's not neutral and that's my concern."
After the hearing, Kaye said the law did create problems for women in the two months it was enacted.
"We got to see some examples of how harmful it is," Kaye said. "Women suffered. Women missed work and wages they would not have otherwise had to lose, women experienced sickness that could have been avoided and women experienced and received a very clear message from the state: They are not capable decision makers."