7 charged with illegally taking lobsters in Florida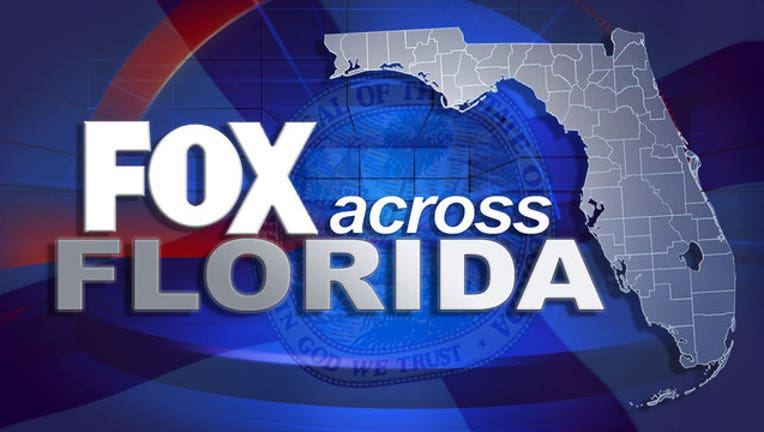 article
MARATHON, Fla. (AP) - Seven men are facing a slew of charges after Florida officials say they were caught illegally taking lobsters and possessing undersized lobster tails.
The Florida Fish and Wildlife Conservation Commission said in a news release Monday that the men were taking lobster out of season off the Florida Keys and also illegally spearing them. Officers also found out-of-season stone crab claws and an undersized black grouper on the men's boat.
Each of the seven men, all from Alabama, is facing hundreds of felony and misdemeanor charges.
The upcoming lobster mini-season in Florida is July 26-27 and the limit is six per person per day in the Keys. Regular lobster season opens Aug. 6.