2 former Christie allies convicted in lane-closing scheme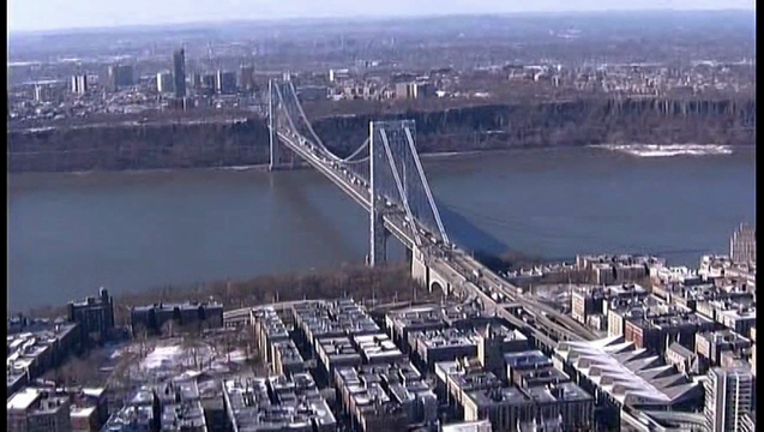 article
 NEWARK, N.J. (AP) -- Two former allies of New Jersey Gov. Chris Christie have been convicted in a plot to use traffic jams for political retaliation. 
Bridget Kelly, Christie's former deputy chief of staff, and Bill Baroni, a Christie appointee to the Port Authority of New York and New Jersey, were found guilty Friday of all counts against them. 
Kelly and Baroni were convicted of scheming with former Christie ally David Wildstein to punish the Democratic mayor of Fort Lee for not endorsing him when he ran for re-election in 2013. Wildstein pleaded guilty. 
Christie has denied any knowledge of the plot. But Kelly, Baroni and Wildstein all testified Christie was informed about the lane closings either before or while they were going on. 
The most serious charges against Kelly and Baroni carry the possibility of 20 years in prison.
Governor Chris Christie issued the following statement on Friday's verdict: