1st nation to ban harmful sunscreens as a result of UCF research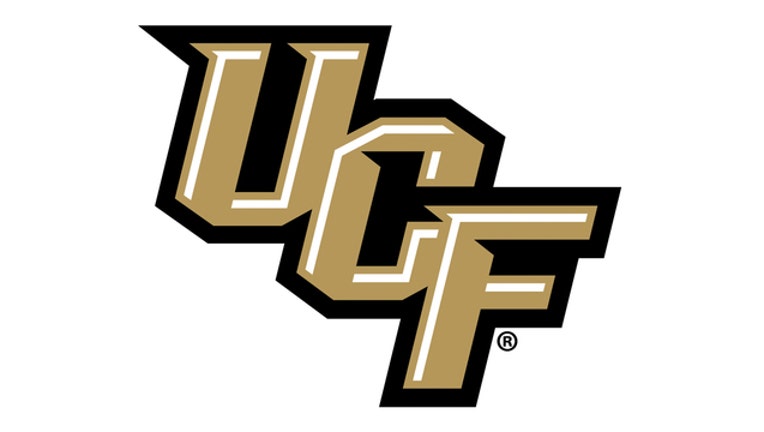 article
ORLANDO, Fla. (WOFL FOX 35) - The island Republic of Palau in the western Pacific Ocean is the first nation to ban environmentally harmful sunscreens, effective 2020, to protect one of the world's most diverse marine ecosystems.
And, it's partly because of research done by the University of Central Florida.
Anyone selling banned sunscreens after the date will be hit with a $1,000 fine.
The goal is to protect the islands' unique ecosystems, which are home to more than 500 varieties of hard and soft corals, more than 1,500 fish species and more then 300 varieties of sponges.
It is also home to Jellyfish Lake, a saltwater lake filled with millions of virtually stingless golden jellyfish that are only found there.
Hawaii and the Dutch island of Bonaire in the Caribbean will start banning sunscreens with the ingredients oxybenzone or octinoxate in 2021.
An article published this month in the medical journal 'The Lancet' supported the move and advised dermatologists to encourage patients to wear protective clothing and use sunscreens that contain the reef-safe active ingredients zinc oxide and titanium dioxide, instead of sunscreens with ingredients banned by Palau, Hawaii and Bonaire.