14-year-old charged with arson after explosion in bathroom at Timber Creek H.S.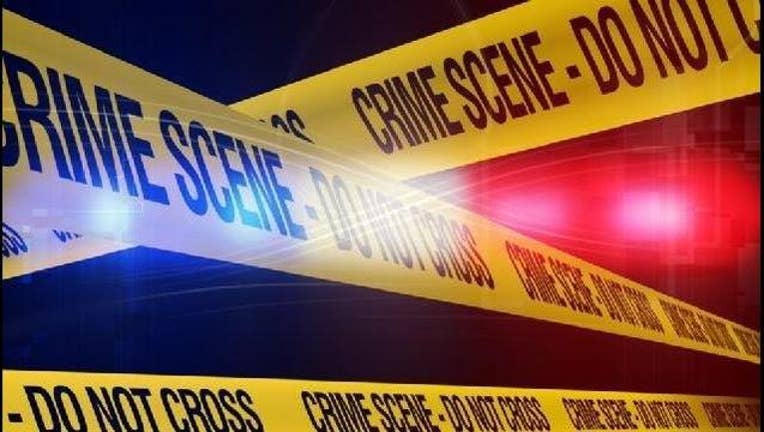 article
ORANGE COUNTY, Fla. (WOFL FOX 35) - A 14-year-old was charged with arson, Saturday, after an explosion that caused a fire inside a bathroom at Timber Creek High School, according to the Orange County Sheriff's Office.
Orange County Fire Rescue officials say the fire activated the sprinkler system inside the bathroom, putting the fire out.
Officials say a secondary sweep of the campus showed another restroom was also set on fire.
Firefighters say no one was hurt.
Deputies say the teen is a student at Timber Creek High School.