Tacko Thursday: 7-6 Fall leads UCF to win in Charleston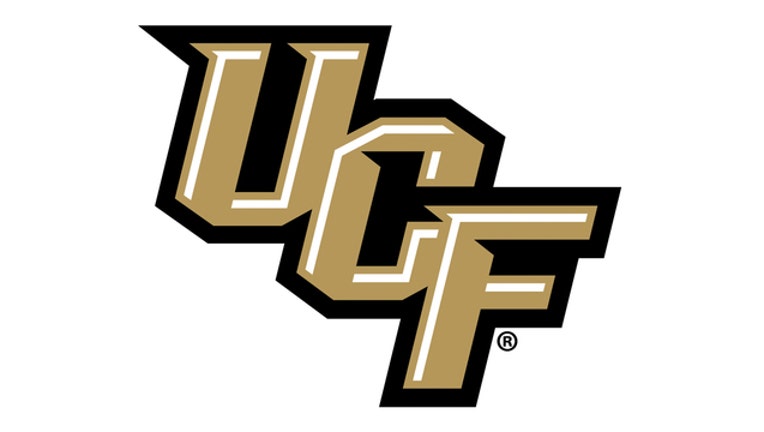 article
CHARLESTON, S.C. (AP) - Mississippi State coach Ben Howland is done trusting last year's film on the NCAA's tallest player, UCF 7-foot-6 center Tacko Fall.
"That kid's a lot better than last year," Howland said.
And that could be very bad news for the Knights opponents this season.
Fall had a career-high 26 points and 12 rebounds in UCF's runaway, 86-61 victory over the Bulldogs at the Charleston Classic on Thursday.
Fall, considered a project during his freshman year, was nimble around the basket and dominant when he got the ball — eight of his 13 made baskets were dunks. He and the Knights made quick work of Mississippi State, taking a 29-point lead in the opening half and never giving up the double-digit margin the rest of the way.
"I have confidence from coaches and my teammates because they know I can do what's needed for us to win," Fall said.
First-year UCF coach Johnny Dawkins was grateful to see Fall on the roster when he came over after eight years at Stanford. Fall has been coachable and eager to improve, Dawkins said.
"It's a unique opportunity," he said. "Tacko's made it enjoyable because he's allowed us to coach him as he grows in the game."
Fall finished shooting 13 of 17 and added three blocks and an assist as the Knights cruised the victory.
Tank Efianayi had 17 points, 15 coming in UCF's big first half as it made 19 of 30 shots to take a 53-33 lead. B.J. Taylor also finished with 17 points for the Knights.
Fall choked off any thoughts of a Mississippi State comeback with the first two baskets of the second half, including a gliding one-handed jam as the crowd at TD Arena cheered.
He surpassed his previous high of 23 points set against Stetson last December.
The Bulldogs could not respond and fell into the loser's bracket of the eight-team tournament.
The Knights will face home-standing College of Charleston on Friday night for a spot in the championship finals.
BIG PICTURE
Mississippi State: The Bulldogs fell into a big hole early and could not dig themselves out. They went nearly seven minutes with just two baskets as UCF built a 29-point lead in the first half. That's not going to cut it when Southeastern Conference play rolls around.
UCF: There's no bigger picture for the Knights than Tacko Fall, who according to the school is one of the world's 40 tallest living human beings. He's also the tallest player in the NCAA and played like it against Mississippi State. Can't see why Fall could not continue this kind of play once UCF begins American Athletic Conference play.
TALL PROBLEMS
UCF's Fall affected Mississippi State's offense as well. Its tallest starter, 6-10 Aric Holman who scored 11 points in the Bulldogs opening win last week, was only 2 of 4 shooting in 28 minutes as he spent much of his time fronting the 7-6 Fall. Schnider Herard, also 6-10, missed both shots he took in 18 minutes and had four fouls subbing in on UCF's biggest player.
EFFICIENT PLAY
Point guard B.J. Taylor finished with 17 points, but Dawkins was far more pleased with him handing out 10 assists without turning the ball over in 35 minutes of play. Dawkins, a former All-American point guard for Duke, said Taylor protecting and distributing the ball to the right people will be a big reason for UCF's potential success this year.
UP NEXT
Mississippi State faces Boise State on Friday
UCF will play College of Charleston on Friday.