Stanton wins Derby, Lakeland's Chris Sale to get All-Star start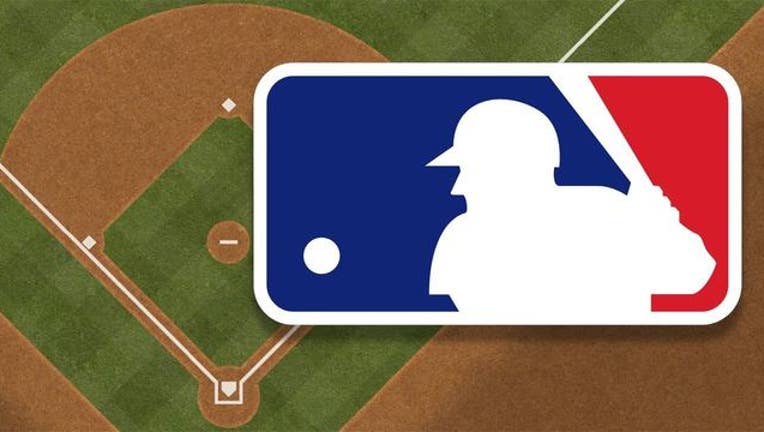 SAN DIEGO (AP) - Miami Marlins slugger Giancarlo Stanton has won the Home Run Derby, defeating defending champion Todd Frazier of the White Sox 20-13 in the final. Stanton slammed 61 home runs during his three rounds, beating Robinson Cano (kuh-NOH') 24-7 in the first round and current home run leader Mark Trumbo 17-14 in the semifinals. Frazier advanced to the final by beating both Carlos Gonzalez and Adam Duvall by one round-tripper in each round.
The White Sox Chris Sale has been named the starting pitcher for the American League for Tuesday's All-Star game in San Diego, while San Francisco's Johnny Cueto gets the ball for the National League. Sale leads the majors with 14 victories and has compiled a .225 batting average against. Cueto is the NL's wins leader at 13-1 with a 2.47 ERA at the break.