Savoy helps No. 17 Florida State beat Florida 81-60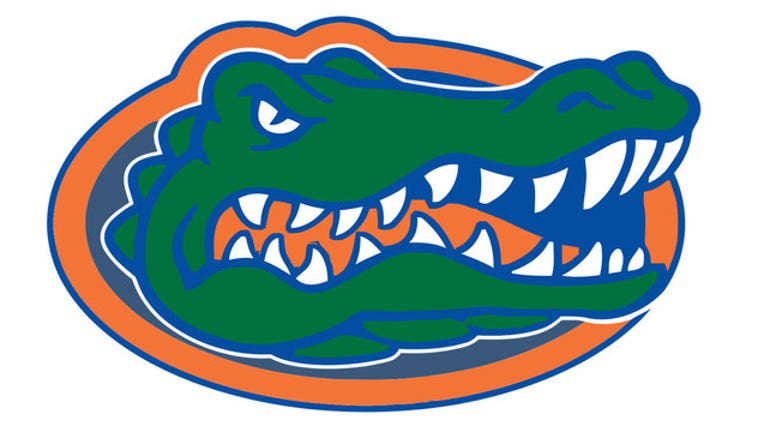 article
By BOB FERRANTE
Associated Press
   TALLAHASSEE, Fla. (AP) -- P.J. Savoy scored 20 points, making five 3-pointers, and Trent Forrest added 13 points as No. 17 Florida State opened the season with an 81-60 victory over Florida on Tuesday.
 
   Terance Mann had nine points and a team-high nine rebounds for the Seminoles, who shot 11 of 20 from 3-point range and beat Florida for a fifth straight time. They led 31-20 at the half and never looked back, using an aggressive defense to stifle the Gators.
 
   Florida State nearly secured the most lopsided victory in a rivalry that dates to 1951. The largest prior rout for the Seminoles was an 88-63 win in December 1969.
 
   Deaundrae Ballard scored 13 points off the bench and heralded freshman Andrew Nembhard had 12 points for Florida, which shot just 19 of 53 from the floor. The Gators went 6 of 24 on 3-point attempts.
 
   Florida had won 27 straight season openers but was outmatched from the start Tuesday. The Gators trailed by double digits the majority of the game.
 
   Florida State shot 23 of 48 from the floor.