NASCAR suspends the interim crew chief for Kyle Busch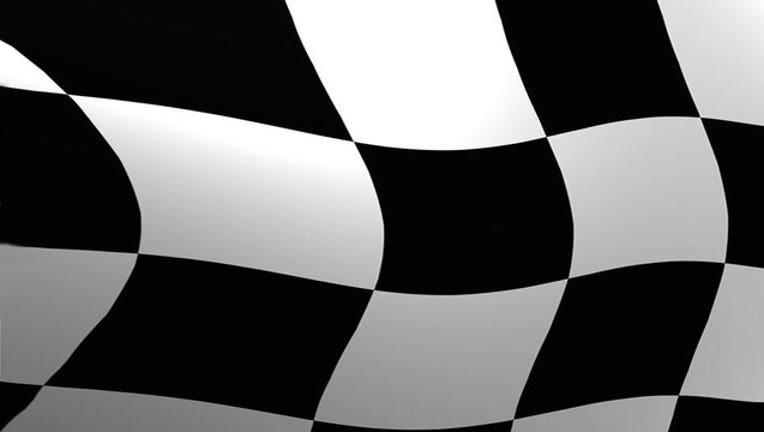 DAYTONA BEACH, Fla. (AP) - NASCAR has suspended yet another crew chief for Kyle Busch.
Engineer and interim crew chief Ben Beshore will miss Saturday night's race at Daytona because the No. 18 team had two unsecured lug nuts at the end of the Sonoma Raceway race over the weekend. Crew chief Adam Stevens will miss his fourth and final race this weekend for a tire rolling off Busch's car at Dover. He returns next weekend at Kentucky.
Beshore, who was also fined $20,000, had been Stevens' replacement. Joe Gibbs Racing says engineer Jacob Canter will crew chief for Busch at Daytona.