Kurt Busch wins first stage at Southern 500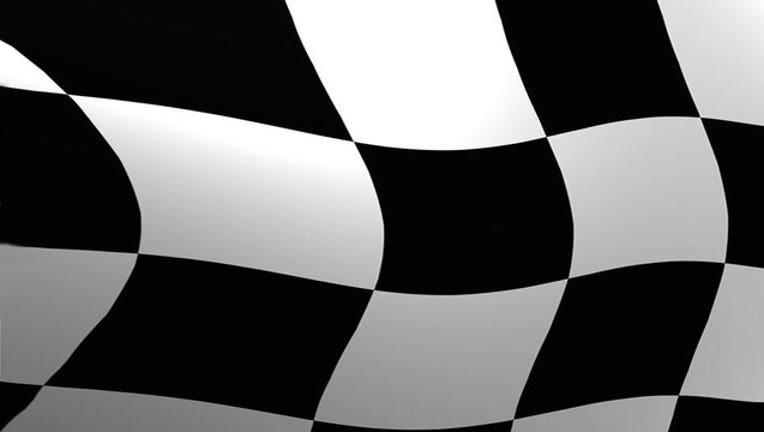 DARLINGTON, S.C. (AP) - Kurt Busch has won the first stage of the Southern 500 on Sunday.
Jimmie Johnson finished second in the 100-lap stage at Darlington Raceway and Kyle Larson third. Kyle Busch, who began at the back of the field after changing an engine, rallied to fourth. Denny Hamlin was fifth with Chase Elliott in sixth.
The rest of the top 10 was defending race winner Brad Keselowski, Joey Logano, Martin Truex Jr. and Erik Jones.
The race was delayed more than four hours because of heavy rains at the track.