Jaguars owner Khan calls removal of tarps 'most important'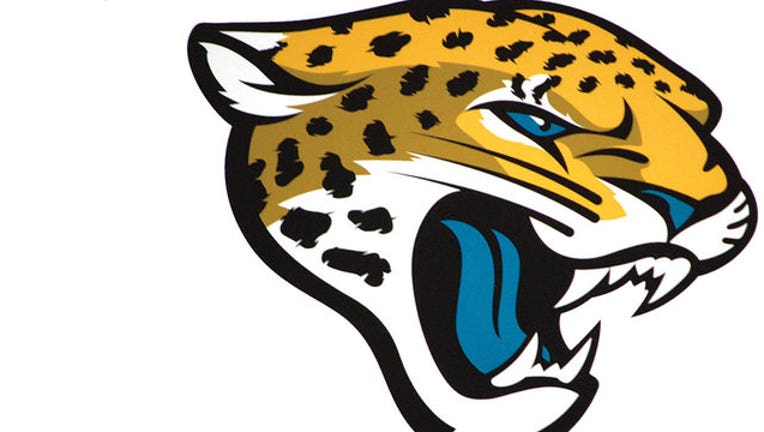 article
ORLANDO, Fla. (AP) - Jacksonville Jaguars owner Shad Khan calls permanently removing tarps from EverBank Field "the most important thing" for the small-market franchise.
The Jaguars removed four tarps from the upper deck for the playoffs last season, opening up 3,500 additional seats.
The team announced in February it would keep the tarps off for good because of an increased demand for season tickets.
Khan says "the look it gives us is not a good look for the city; it's not a good look for the Jags."
The tarps became part of the stadium after Jacksonville had half of its home games blacked out on local television between 2001 and 2004. Stadium capacity is now 67,932, and Khan says filling those seats creates a home-field advantage that has been missing from Jacksonville for years.
He says "a key lesson for me is I don't want to go back to when we don't have a home-field advantage. That means no tarps. That means fans cheering the Jags on. I think it's a vital, vital competitive advantage."
___
For more NFL coverage: http://www.pro32.ap.org and http://www.twitter.com/AP_NFL