Colon throws 8 shutout innings, Mets beat Phillies 3-1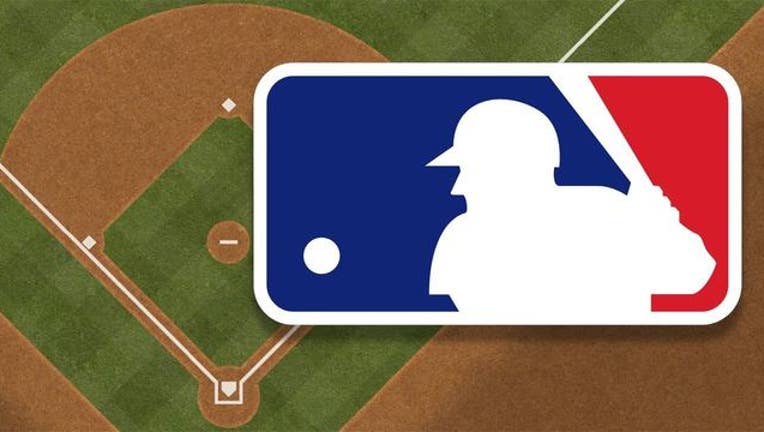 article
NEW YORK (AP) - Bartolo Colon breezed through eight snappy innings and the New York Mets got homers from Curtis Granderson and Michael Conforto, extending their dominant run against the Philadelphia Phillies with a 3-1 victory Monday night.
After throwing seven shutout innings last Wednesday at Philadelphia during New York's four-game sweep, the 42-year-old Colon (12-11) was one better this time. He struck out nine, walked one and yielded four harmless singles, pushing his scoreless streak to 16 innings.
The beefy right-hander tossed an inning Saturday against Boston on his regular throw day to spare a tired bullpen, his first relief appearance since April 2011 with the Yankees. And he even helped himself at the plate Monday, hitting a two-out single in front of Granderson's 23rd homer.
New York improved to 13-1 against the last-place Phillies this season (7-0 at home) with its 10th consecutive win over its division rival. The NL East leaders have won 24 of 29 versus Philadelphia.