Brad Keselowski wins the Coke Zero 400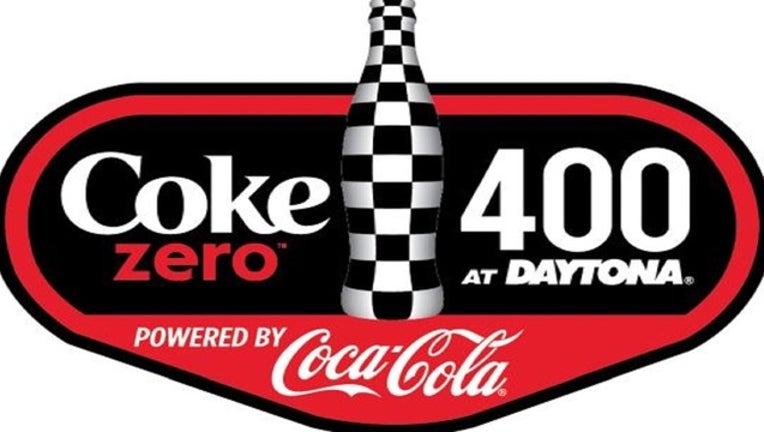 article
DAYTONA BEACH, Fla. (AP) -- Brad Keselowski has finally won at Daytona International Speedway, a track that had eluded him despite strong success in restrictor plate races.
 
Keselowski has four career victories at Talladega Superspeedway, including a win there in May. But he could never pull it off at Daytona, at least not until Saturday night's dominating run.
 
The win was the 100th for Team Penske.
 
The race was marred by a 22-car accident that collected more than half the field and thinned the competition for Keselowski. It really only left Kyle Busch as a legitimate contender, but a restart for a two-lap shootout that sent it into overtime forced Keselowski to earn the win.
 
He easily held off Busch, and challenger Kurt Busch was eliminated when he was knocked out of line as they headed to the checkered flag.