AP source says pitcher Charlie Morton reaches contract agreement with Tampa Bay Rays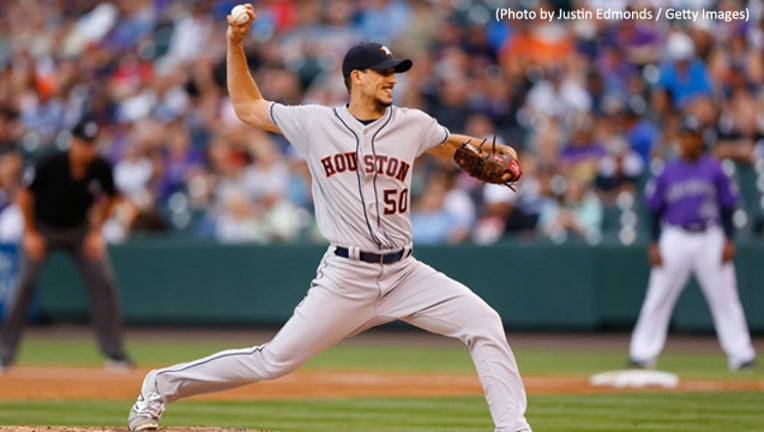 article
LAS VEGAS (AP) — All-Star pitcher Charlie Morton has reached a deal with the Tampa Bay Rays.
A person familiar with the agreement tells The Associated Press the contract is for two years and $30 million. The person spoke on condition of anonymity because the deal hasn't been officially announced.
The 35-year-old Morton was a first-time All-Star last season when he went 15-3 for Houston. He had a 3.13 ERA in a career-high 30 starts.
Morton helped the Astros win their first championship in 2017. He started and won Game 7 of the AL Championship Series against the Yankees, then was the winning pitcher in Game 7 of the World Series against the Dodgers with four innings of relief.
The right-hander joins a Rays staff led by AL Cy Young Award winner Blake Snell. The Tampa Bay rotation was beset by injuries this year, and the team often used relief pitchers as starters in their "opener" strategy on their way to 90 wins.