Woman caught stealing donated clothes from local church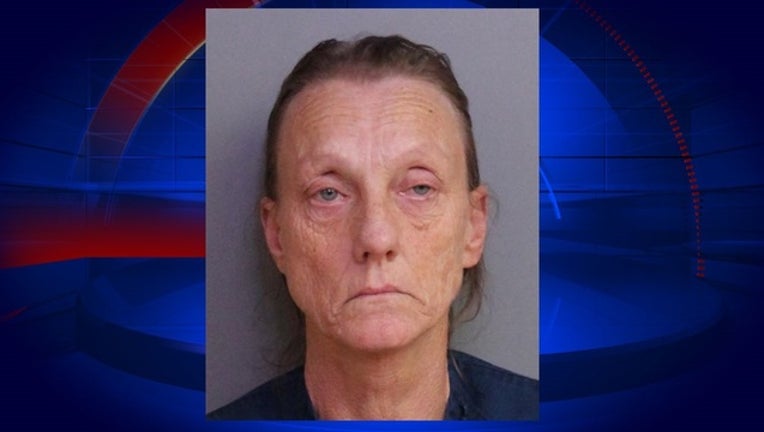 article
LAKELAND, Fla. (WOFL FOX 35) - Polk County Sheriff's Office arrested 54-year-old Annie Southerland of Lakeland for burglary and grand theft after she was caught on surveillance stealing donated clothes from Saint Anthony Catholic Church.
Southerland was caught on surveillance footage driving to the back of the church, taking bags of donated clothing from the donation box, and then loading them into her car. 
After discovering the thefts, the church contacted PCSO. They said they watched the two videos and ran the tag number form it. With that, they were able to identify Southerland, who reportedly confessed to stealing the items. She told detectives she couldn't afford to buy clothing.
She was booked into the Polk County Jail where she is being held on $1,500 bond.
Her criminal history includes arrests in the 1980s and 1990s for meth and marijuana.
"Ms. Southerland could have simply asked the church for some clothes, if she wasn't able to afford any. That's why people donate to churches - to help those who are less fortunate." Grady Judd, Sheriff