Winning $1M lottery ticket sold at Central Florida gas station, are you the lucky winner?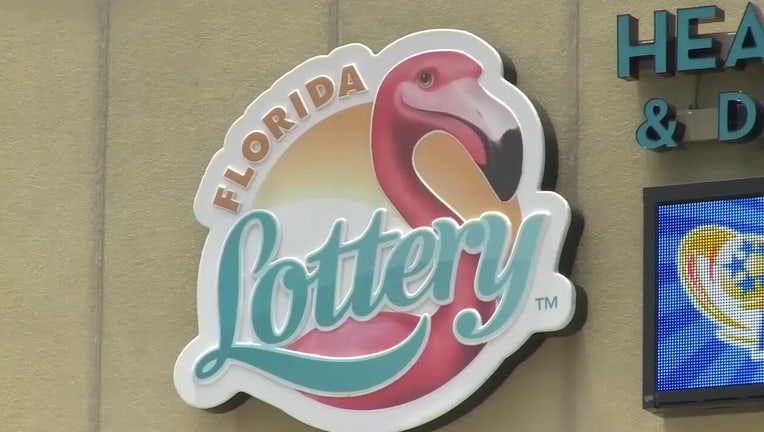 article
MERRITT ISLAND, Fla. - A winning $1 million PowerPlay lottery ticket was sold at a Central Florida gas station. 
The winning numbers drawn on Saturday, September 9 were 11, 19, 29, 63, 68, and 25.
The ticket was sold at a Merritt Island Circle K gas station at 4285 N Courtenay Parkway. 
How to claim my lottery ticket if I won
If you are a lucky winner, you can claim your prize either in person at any lottery district office in Florida, drop the winning ticket with the required documentation in an envelope off at a Florida Lottery Headquarters or any district office, or mail your ticket, along with a winner claim form, and the required documentation to the Florida Lottery Headquarters which takes 30-45 days to process. 
The next jackpot drawing for $522 million is on Monday, September 11.