White House again weighs in on Florida recount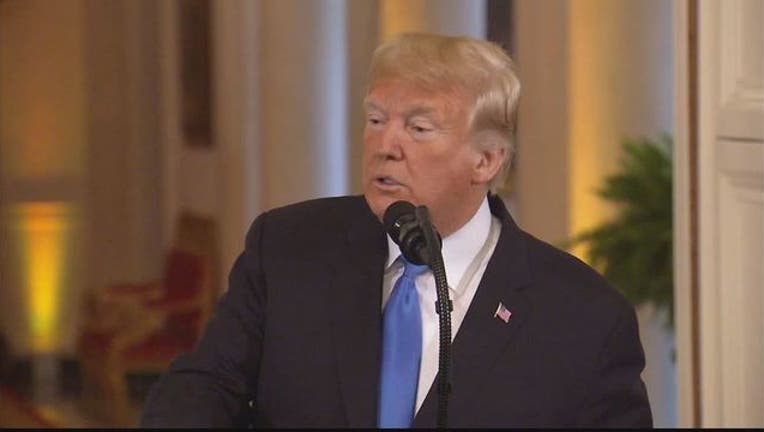 article
FORT LAUDERDALE, Fla. (AP) - The White House is again weighing in on the Florida Senate recount.
White House spokeswoman Mercedes Schlapp said Tuesday the president "obviously has his opinion" on the recount. Trump on Monday tweeted that "An honest vote count is no longer possible" in Florida, without elaborating, and said "new ballots showed up out of nowhere."
Republican Gov. Rick Scott holds a narrow lead over incumbent Democrat Bill Nelson.
Schlapp said, "It's been incredibly frustrating to watch. You have a 12,000-vote gap and the other candidate refuses to concede."
She said the president is confident Scott will win.