Website: Orlando is 2nd best city for summer jobs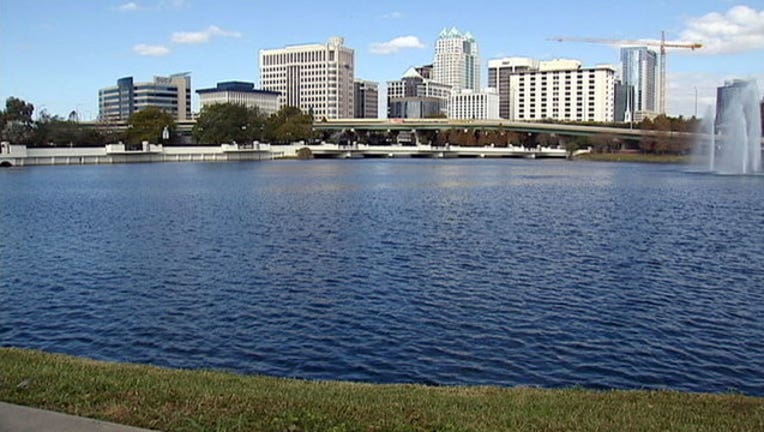 article
ORLANDO, Fla. (AP) - A financial-oriented website is ranking the Orlando area as the nation's second-best city for summer jobs.
WalletHub said Orlando ranked only behind Scottsdale, Arizona for the best place to get a summer job.
Other Florida cities were in the top 10 rankings.
Miami was ranked No. 6 and Fort Lauderdale came in at No. 7.
The criteria used to create the rankings include the highest availability of summer jobs, lowest rental prices and highest availability of internships.