US Sen. Scott won't keep wealth in a blind trust anymore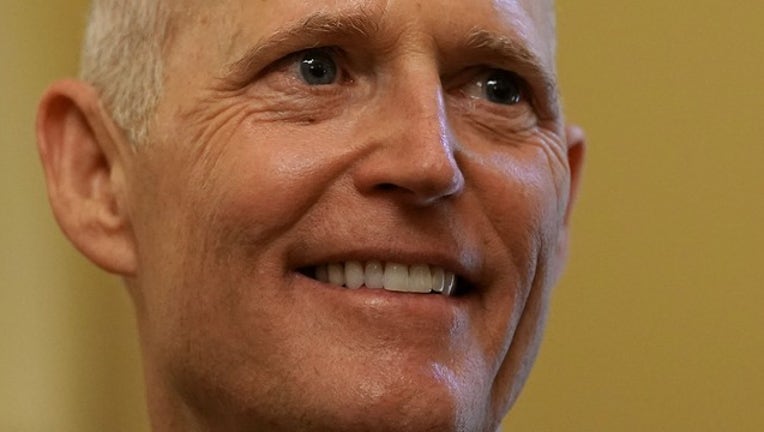 article
TAMPA, Fla. (AP) - Multimillionaire U.S. Sen. Rick Scott won't keep his wealth inside a blind trust account anymore.
Scott placed his money inside a trust while he was Florida governor. The move was intended to shield Scott from questions about conflicts of interests, but during his two terms, questions mounted about Scott's investments.
His filings last year as a Senate candidate showed that his family is much richer than the Republican governor had been reporting to state authorities.
Scott told The Tampa Bay Times on Monday that while in the U.S. Senate, he would just file required financial disclosures that list his assets.
Terrie Rizzo, the head of the Florida Democratic Party, said in a statement that Scott's decision shows he is interested in enriching himself while he is in office.