Tropical Storm Karl expected to pass east of Bermuda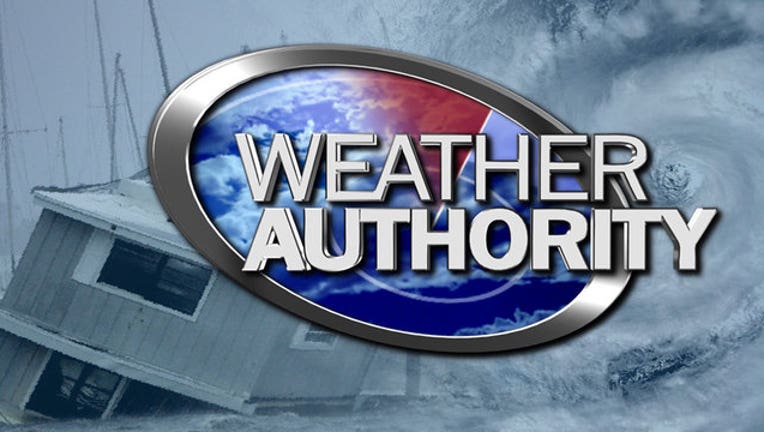 article
HAMILTON, Bermuda (AP) - People in Bermuda were being urged Friday to stock up on emergency supplies and secure outdoor furniture because of Tropical Storm Karl, which was forecast to pass to the east of the Atlantic Ocean island.
Karl is expected to bring strong winds, rain squalls and possibly tornadoes as the center passes within 60 miles (97 kilometers) of the island early Saturday, according to the Bermuda Weather Service.
The approaching storm prompted businesses to close early on Friday in the British territory and for some sporting and charity events to be canceled. But the island is also accustomed to rough weather and some local hotels planned to host hurricane parties.
"Any system passing this close to us should not be taken lightly and the old saying 'better safe than sorry' should be our guide," Minister of National Security Jeffrey Baron said. "Preparations should be made and all watches and warnings followed."
The Norwegian Breakaway cruise ship was in port in Hamilton on Friday but was scheduled to leave three hours earlier than planned to avoid the storm, said Vanessa Picariello, a spokeswoman for Norwegian Cruise Line.
Karl's maximum sustained winds Friday morning had increased to near 60 mph (97 kph). The U.S. National Hurricane Center said additional strengthening was expected and Karl could become a hurricane as it moves away from Bermuda.
As of 11 a.m. EDT Friday, Karl was centered about 255 miles (410 kilometers) south of Bermuda, where a tropical storm warning was in effect.
Meanwhile, farther east in the Atlantic, Tropical Storm Lisa was expected to become a remnant over the weekend. Lisa's maximum sustained winds have decreased to near 40 mph (64 kph) with additional weakening forecast.
Lisa was centered about 910 miles (1,464 kilometers) west-northwest of the Cabo Verde Islands.