Tribute song celebrates 'Orlando Strong' after Pulse tragedy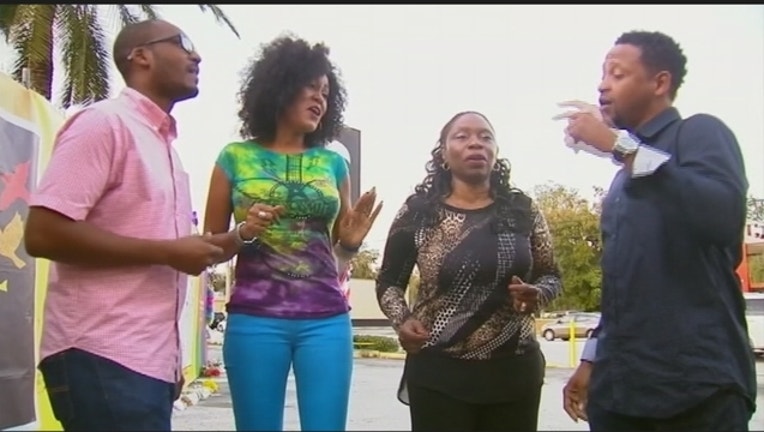 article
ORLANDO, Fla. (WOFL FOX 35) - It's a special song made for Orlando residents by Orlando residents to celebrate Orlando coming together after tragedy.
"Everywhere I would go after the tragedy I would see "Orlando Strong," and it's almost as if I could hear strength of declaration and healing from Orlando, Orlando Strong, and it just started," said songwriter Darwin Brascomb.
Brascomb says it started out as just and idea after the Pulse tragedy, and now he says it's finally come together. They even created a music video bringing singers from all across Central Florida together to sing the original song titled "Orlando Strong."
"We are together, we stand united and not to let fear overtake us or hatred overtake this city," said Josiah Moore, one of the singers who participated.
"When he shared the lyrics with us , and we saw the message contained within those lyrics, it really touched my heart,"say Gwen Covington with Entertainment Galore.
The singers will perform the song at the Latin Food and Wine Festival on Sunday, at the Dr.Phillips Center for Performing Arts.