Texas boy missing since 2017 found in Sanford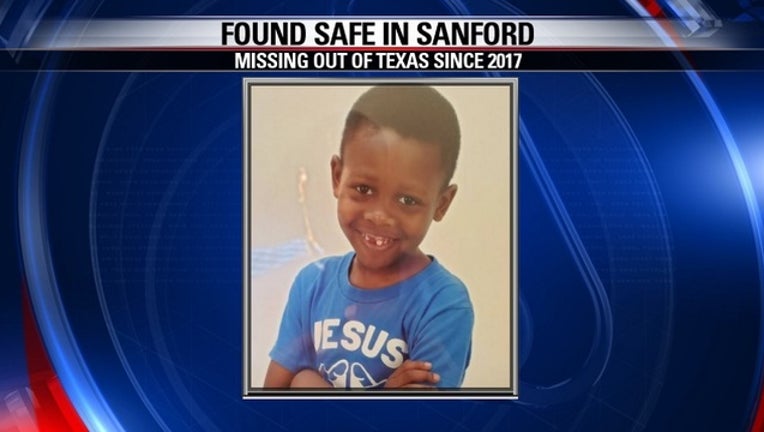 SANFORD, Fla. (WOFL FOX 35) - A boy missing out of Texas since 2017 was found in Sanford on Saturday.
Sanford officers found Joshua Graham, 9, and his father, Kenneth Graham, while investigating a suspicious vehicle in the area of Seminole Boulevard and San Juan Avenue at around 6:30 a.m.
Police say Graham left Texas at the end of 2017 with his son without notifying his wife.
Investigators say it was presumed that Graham was taking Joshua to Tallahassee, where he previously lived, but officer discovered that Joshua's mother was granted sole custody in February 2018.
On March 26, Texas law enforcement out of Houston filed Joshua missing under the status of "abducted by non-custodial parent."
On Saturday, detectives say the boy was taken into custody by Child Protective Services while he waited for his mother.
Local law enforcement said they are not pursuing charges against Graham, but charges could be pending against him in Texas.