Teen to be charged as adult in Flagler County murder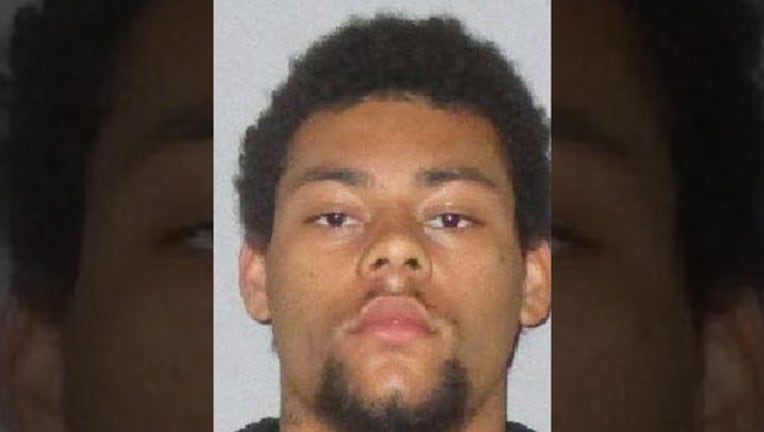 FLAGLER COUNTY, Fla. (FOX 35 ORLANDO) - A 17-year-old will be charged as an adult for the murder of another teenager in Flagler County.
Marion Gavins Jr., of Palm Coast, has been indicted by a grand jury for first-degree murder and will be tried as an adult.
Flagler County deputies arrested Gavins in April for the murder of 18-year-old Curtis Israel Gray.
According to investigators, Gavins and Gray got into an altercation outside the Coin Laundry on Belle Terre near Palm Coast Parkway and at some point, deputies say he shot and killed Gray.
Witnesses at the scene were able to help authorities quickly identify a suspect. 
"Our detectives worked swiftly and strategically to solve this murder investigation and were able to take Gavins Jr. into custody without anyone else getting hurt," Sheriff Rick Staly said.  "This is a tragedy for two families, one who lost a son who was an aspiring athlete and the other whose son will likely spend the rest of his life in prison or face the death penalty.  I hope this fast arrest will help the Gray family with their loss." 
Gavins is being held by the Jacksonville Sheriff's Office at the Duval County Jail in Jacksonville until he turns 18 years old on May16. Once Gavins turns 18, he will be transported back to the Sheriff Perry Hall Inmate Detention Facility in Flagler County, according to a press release.
"We fully support the state's decision and applaud the Grand Jury and State Attorney Larizza," Sheriff Staly said. "Sadly, this is a young man who exhibited increasingly violent behavior that ultimately caused another teenager's death. Being tried as an adult is the most appropriate way to prosecute this crime."
Gavins reportedly has a criminal arrest history dating back to 2014 that includes sale of marijuana, violation of probation, possession of a weapon on school campus, and domestic violence.