Teacher of the Week Rules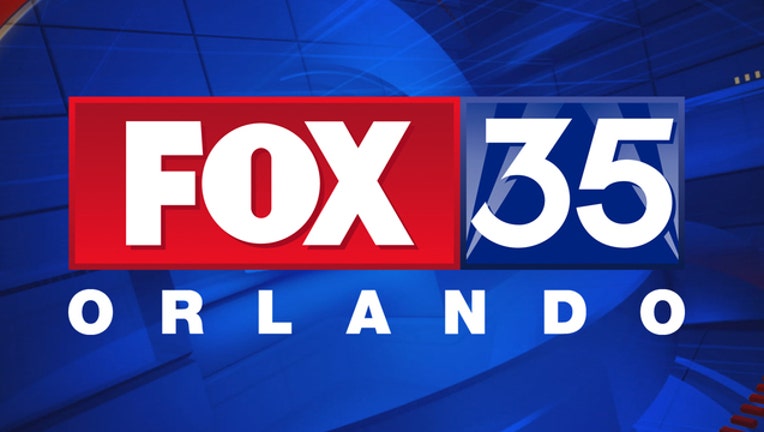 Who can Enter
Nominators must be 18 years of age or older, legal Florida state residents, and must have lawful access to the methods of entry set forth in these rules.  Nominees must be a licensed teacher in a Florida School.  
How to Enter
To nominate, log onto http://www.Facebook.com/fox35news and click on the 'Teacher of the Week' link and follow through to the on-line entry page. Nominators will be asked to enter their email address and phone number. Submit a nomination by completing the on-line entry form and uploading a photo of the nominee if available.  No one may appear in the photo with the nominee.  Photos must be submitted in JPEG format with dimensions at least 640 x 480. Nominators must have the right or permission to submit the photo; professionally taken photos are not permitted.  Nominators will be asked to provide the name, school and email address  of the person they are nominating.  The nominator must write why the teacher should be recognized as a Teacher of the Week and include the teacher's notable achievements.  It is mandatory to explain why the teacher should be recognized to enter the contest and the explanation must fit in the space provided on the entry form, in 700 characters or less.  The photo of each winning teacher may be shown and a portion of the nominator's essay may be read on Good Day Orlando.
The Prize(s)
Each Wednesday, during the contest, beginning on September 25, 2019 through Wednesday May 11, 2020, the winning teacher will be announced on Good Day Orlando between 8AM and 9AM.  The Teacher of the Week will receive a certificate of recognition and a $500 Hudson's Gift Certificate (ERV $500).  Prizes provided by Hudson's Furniture.  FOX 35 reserves the right to cancel the announcement of the Teacher of the Week during any week FOX 35 deems it necessary to cover breaking news or present continuing coverage of breaking news of local, regional or national significance.
Full Official Rules & Regulations | Privacy Policy | Terms of Service