Syrians with stolen passports caught trying to enter US, police say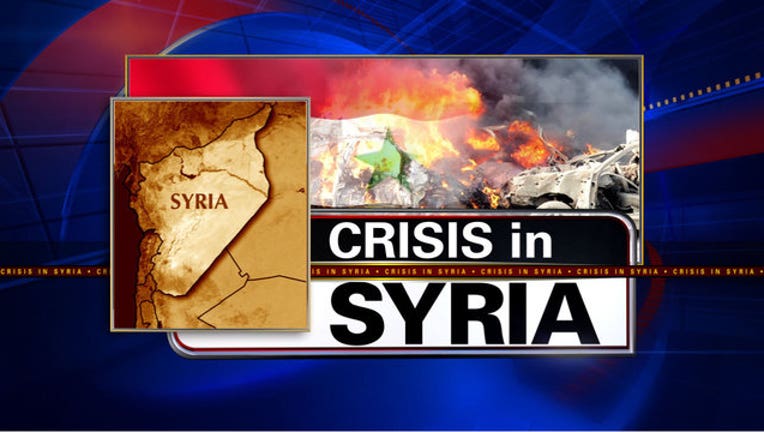 article
TECUCIGALPA, Honduras - Honduras has detained five Syrians traveling on stolen Greek passports who were seeking to head by land to the United States, says a police spokesman.  Sky News reports that officials in the Central American nation say there is no indication the detained Syrians have any links to those accused of the Paris terrorist attacks.
The group of Syrian men was held late on Tuesday in the Honduran capital of Tegucigalpa.  They had arrived from Costa Rica and were planning on heading to the border with neighboring Guatemala, said police.  This is a developing story. 
Information taken from SkyNews.com.