Suspect ID'd in the shooting death of his child's mother and her mother, deputies say
ORANGE COUNTY, Fla - Sheriff's deputies have identified the two women who were found shot Friday afternoon at an Orange County apartment complex. 
Deputies say 20-year-old Tanga Owens and her mother 39-year-old Tanishia Starr were found shot at Lake Sherwood Apartments off of Apopka-Vineland Road. They were transported to a hospital but were later pronounced deceased. 
The Orange County Sheriff's Office was able to identify a suspect and were able to take him into custody a short time later. Radrick Francois was arrested for the shooting, and charged with two charges of First Degree Murder with a Firearm.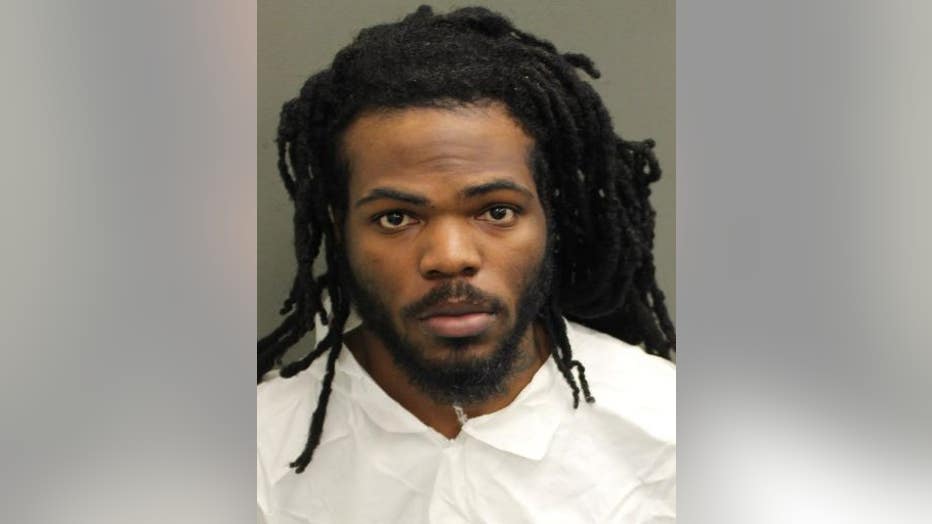 According to the arrest affidavit, the incident was caught on a security camera on property. The footage shows the victims in a vehicle that witnesses say was the location used as a pickup and drop off location for child custody exchanges the suspect and victim used. Deputies say the suspect approached the vehicle and after some interaction he shot into the vehicle, then left the scene taking a 2-year-old child in his arms back to his apartment. There was another 8-month-old boy in a car seat at the time of the shooting, but was he was not injured. 
There was an Orange County Sheriff's Office Felony Apprehension team at the apartment complex at the time of the shooting for an unrelated case. They were able to respond and secure the scene immediately. Francois was found at his apartment there, and he was convinced to turn himself in. 
Deputies say later he confessed to shooting Owens and Starr, also commenting on frustrations he's had with her.