State Attorney Monique Worrell to take part in community discussion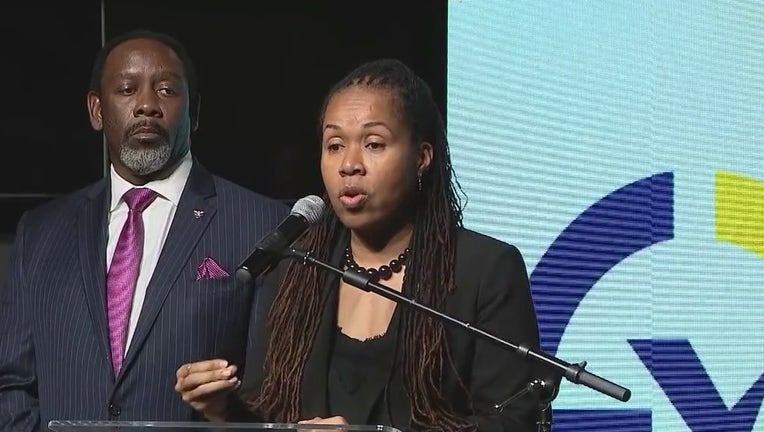 article
ORANGE COUNTY, Fla - The Orange and Osceola County State Attorney Monique Worrell will be taking part in a discussion panel on issues facing the Black community in Pine Hills on Thursday. 
The event, Unite & Protect is being presented by the local Alpha Kappa Alpha Sorority, Inc. chapter here in Central Florida. 
The community discussion is being presented as a non-partisan dialogue on issues facing the Black community in Florida. 
Some topics that are expected to be covered are neighborhood safety, comprehensive classroom instruction of African American history and culture, parental rights, and criminal justice reform. 
Worrell is the second African-American elected as State Attorney for the 9th District of Florida. 
The discussion panel will be held March 23 at 6:30 p.m. at the Kingdom Church on N. Pine Hills Road.