SPONSORED ADVERTISING BY ADVENTHEALTH: House Calls: Breast Cancer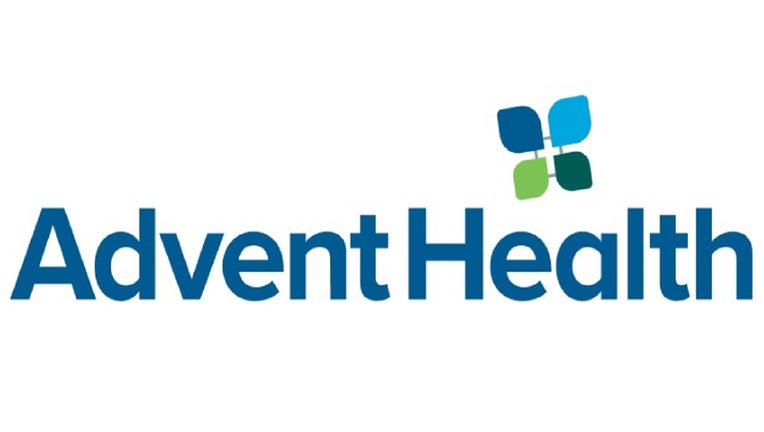 Dr. Lisa Minton, a Breast Cancer Surgeon at AdventHealth, joined Good Day Orlando on Monday to discuss breast cancer.  October is breast cancer awareness month, and Dr. Minton reminds women 40 and over to schedule an annual mammogram.  Women with a history of breast cancer within the family should consider screenings sooner.
AdventHealth is taking several precautions to ensure safety while getting a mammogram.  Frequent sanitizing, temperature scans and limited patients in waiting rooms are some of the measures being taken to ensure patient safety.
Dr. Minton also reminds women that there are several risk factors that increase your chances of developing breast cancer.  Obesity, early onset of menstrual cycle, late menopause and late age of first pregnancy can all increase your chances of developing breast cancer.
AdventHealth offers a 3D mammogram for $30 throughout the month of October, for more information about AdventHealth, click here.