SPONSORED ADVERTISING BY ADVENTHEALTH: House Calls: Acid reflux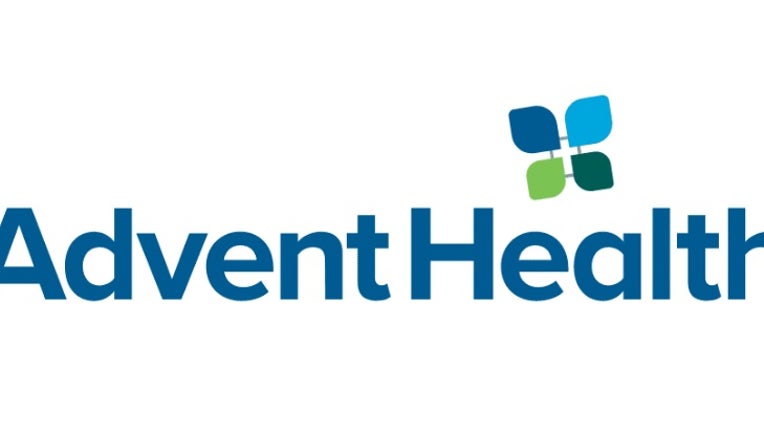 ORLANDO, Fla. - Dr. Mariam Naveed, a Board-certified Gastroenterologist, joined Good Day Orlando to discuss acid reflux.  Acid reflux is when the stomach contents back into the esophagus or mouth, which can be unpleasant and potentially lead to more serious health conditions.  A majority of acid reflux cases are mild, but more severe cases can result in an eroded esophagus, inflammation and scar tissue build up.
Mild cases of acid reflux can be treated with lifestyle changes: avoiding foods that can trigger acid reflux such as caffeine, chocolate and peppermint, losing weight if you are overweight, raising the head of your bed 6-8 inches and quitting smoking.  Over the counter medications are also helpful in mild cases.
For more severe cases, prescription treatment may be required, and Dr. Naveed suggests reaching out to your physician.
For more information about AdventHealth, click here.