Southwest to end flights from Ohio airport to Orlando and 2 other cities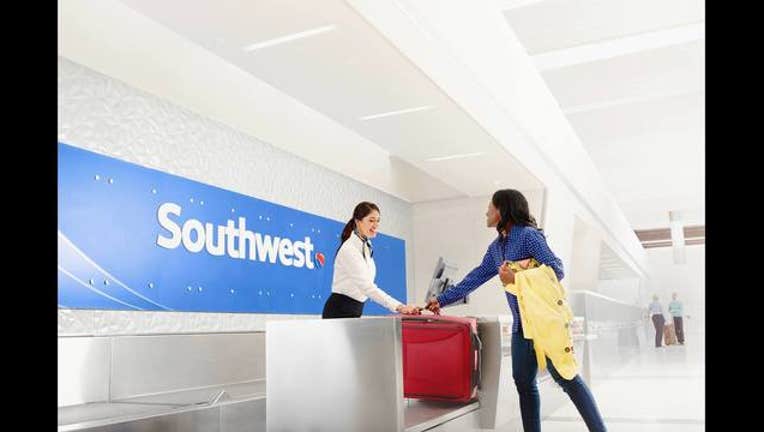 NORTH CANTON, Ohio (AP) — Southwest Airlines has announced that it's eliminating nonstop flights from Akron-Canton Airport in northeast Ohio to Tampa, Las Vegas and Orlando.
Officials said Tuesday the flights will end April 12, 2016. Southwest will then start providing customers with three daily round-trip flights to the Hartsfield-Jackson Atlanta International Airport.
Flight times from Akron-Canton to Atlanta will depart at 6:05 a.m., 6:15 a.m. and 10:45 a.m. in April.
The company announced in May it was cutting nonstop service from the airport to four cities: Washington D.C., Denver, Boston and New York City.
Southwest told WEWS-TV that the new network design is focused on providing better and more reliable access to more of the company's networks.