'Snarling' woman found at Burger King pulls 7 syringes from body cavity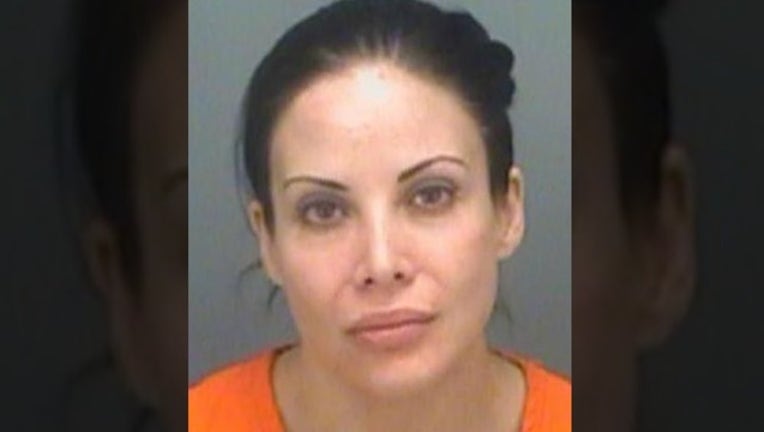 LARGO, Fla. (FOX 35 ORLANDO) - Deputies in Largo, Florida arrested a woman who they suspect of using drugs after finding her in a Burger King bathroom 'snarling and yelling.'
According to the Pinellas County Sheriff's Office, Jeymie Wescott, 35, was at the fast food restaurant on Tuesday when deputies received reports of a woman yelling from inside the bathroom.
When they arrived, they said Wescott "showed several indicators of narcotics usage." According to an arrest affidavit, after Wescott consented to a search, a deputy "felt something hard" near the woman's groin area and Westcott yelled an expletive. 
After refusing to tell deputies what she was hiding, she reportedly was taken to jail where, according to deputies, she pulled out 7 syringes from her private area that had a "clear substance inside." 
Wescott was charged with possession of drug paraphernalia and resisting an officer without violence. In addition, since deputies said she brought drugs into the jail, she was also charged with the introduction and possession of contraband in a county detention facility.