Sebring SunTrust bank will not reopen after deadly shooting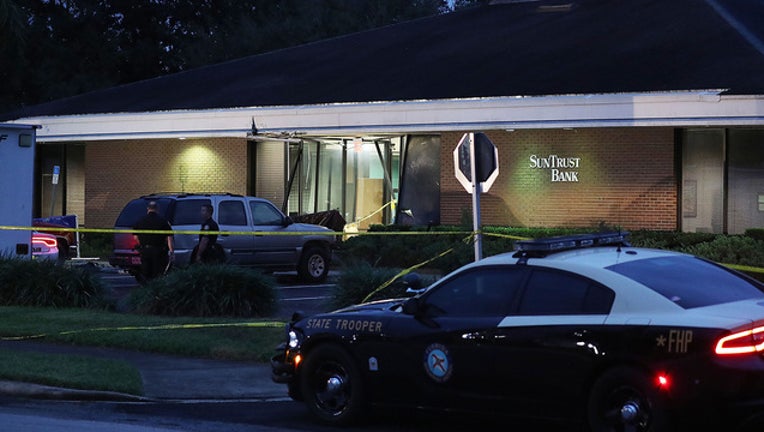 article
SEBRING, Fla. (FOX 13) - The SunTrust bank branch where five women were shot and killed on Wednesday will not reopen, bank officials said.
The building, located at 1901 US Highway 27 South, has been closed since four employees and one customer were killed.
Marisol Lopez, Jessica Eileen Noreen Montague, and Ana Piñon-Williams were working at the SunTrust branch when a 21-year-old opened fire. Banking customer Cynthia Watson was also named as a victim in the attack.
The family of the fifth victim, who was also a bank employee, has asked that her name not be released.
On Saturday, SunTrust released a statement to FOX 13:
"After hearing the views of the families and teammates, SunTrust has decided that it will not reopen the Sebring Midtown branch location. We will explore options for the best use of that property, while also maintaining an equally vital banking presence in Sebring. In the meantime, we are notifying clients to use our North Sebring and Avon Park branches, as well as a SunTruck Mobile Branch at 126 West Center Avenue in Sebring. We remain committed to being a caring neighbor, supportive bank and strong business partner in Sebring."