Reported swimmer in distress causes emergency response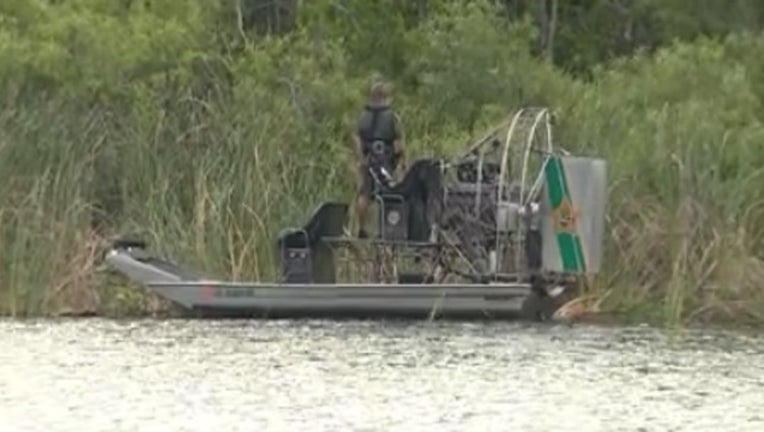 article
GOTHA, Fla. (WOFL FOX 35) - Rescue crews searched a small Orange County lake Sunday after a fisherman reported seeing a person in the water bobbing up and down.
Local officials used drones, divers and a boat in their efforts.
"I started noticing the helicopters and I came down, and that's when I found out that somebody had gotten in the water and tried to swim across," said Stephanie Davis, who lives nearby.
There was a large emergency response on Twin Lake Drive in Gotha. 
Orange County Fire Rescue and the Sheriff's Office were both on the search.
They focused on an area in the water where the witness says he saw the man right before he disappeared.
"Not a lot of people swim in this lake because it's filled with gators," Davis said.
After about three hours, the man was spotted swimming near search crews. 
The Sheriff's Office says he was then taken to a hospital to be evaluated.