Record number of Florida panthers died in 2015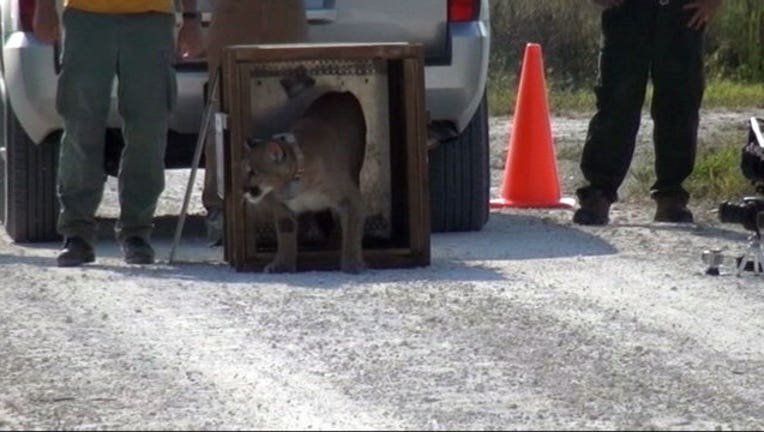 article
CLEWISTON, Fla. (AP) - A record total of 41 Florida panthers died in the state in 2015, with 30 killed by vehicles.
The Florida Fish and Wildlife Conservation Commission reports that a 7-month-old female panther was found dead Wednesday on a rural Hendry County road.
FWC biologists estimate there are 100 to 180 Florida Panthers left in the wild. Experts say increased deaths can be attributed to more people in the state.
Over the last year, much has been made of the state's panther count and whether it's entirely accurate.
Ranchers argue the number is likely higher, based on the number of livestock attacked. This year they reported 32 attacks, down from a record 39 last year.