Raul Castro urges US to end broadcasts aimed at Cuba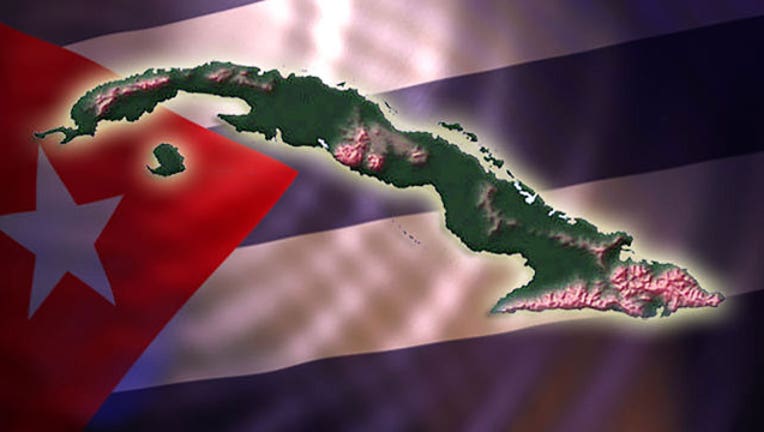 article
HAVANA (AP) - Cuban President Raul Castro is urging the U.S. government to halt radio and television broadcasts aimed at the island and other programs that Cuba considers harmful while reiterating that he is interested in deepening the thaw in relations with the United States.
The comment came in Castro's first review of the rapprochement that he and U.S. President Barack Obama began a year ago.
In a speech broadcast Friday on state television, the 84-year-old leader says that for normalization of relations to advance it "is imperative that the government of the United States remove all policies of the past."
Among the things he criticizes are transmissions of Radio Marti and TV Marti to Cuba despite his government's objections. He also calls again for an end to the U.S. trade embargo.