Racist comments aimed at boy, 3, on Facebook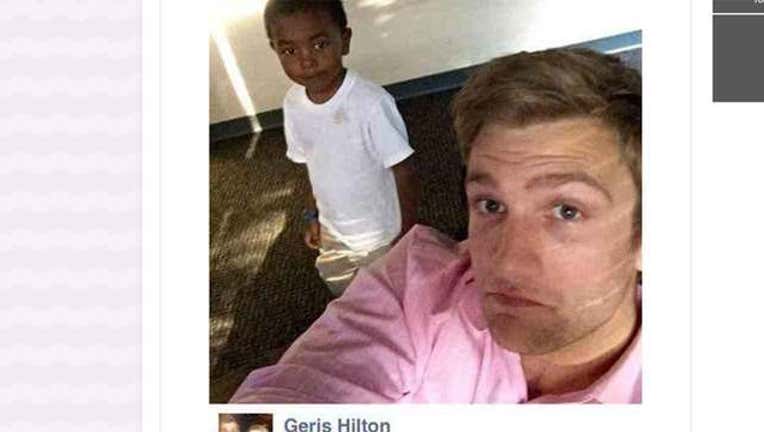 article
NEW YORK (FOX 5 NY) - A man from Atlanta was fired from his marketing job after posting a photo of a co-worker's child to Facebook. Gerod Roth's friends commented on the photo with racist remarks. But Roth says he was targeted, too.
"I just really feel upset not only with myself but also with the character that was based off the comments my friends made. I feel not only poor Cayden has been victimized but myself for being targeted," Roth, who uses the name 'Geris Hilton' on Facebook, told FOX 5 Atlanta.
Some of the comments included: "I didn't know you were a slave owner.  "Help feed this child today." 'Kunta Kinte.' And,  "but massuh, I dindu nuffin.'
Cayden's mother, Sydney Shelton, said she was broken-hearted to see the comments about her child. 
The company Roth worked for, Polaris Marketing Group, issued a statement about the photo.