Raccoon causes power outage in central Florida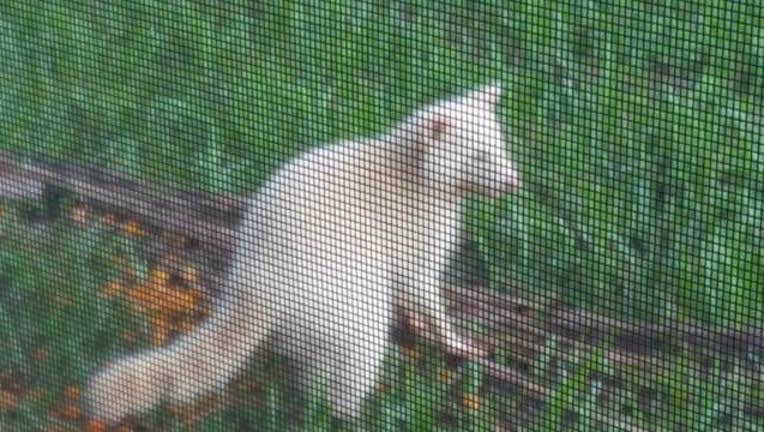 article
KISSIMMEE, Fla. (AP) - A raccoon is to blame for a power outage that left thousands of central Florida residents in the dark.
Chris Gent with the Kissimmee Utility Authority tells the Orlando Sentinel (http://bit.ly/2rzzByY ) that the raccoon climbed onto a 13,200-volt piece of equipment at a substation late Tuesday, causing three power feeder lines to fail.
The outage left nearly 5,200 people without power for nearly an hour.
Gent says the raccoon died at the scene.