Police: Shooting at apartment complex prompts lockdown at Lake County high school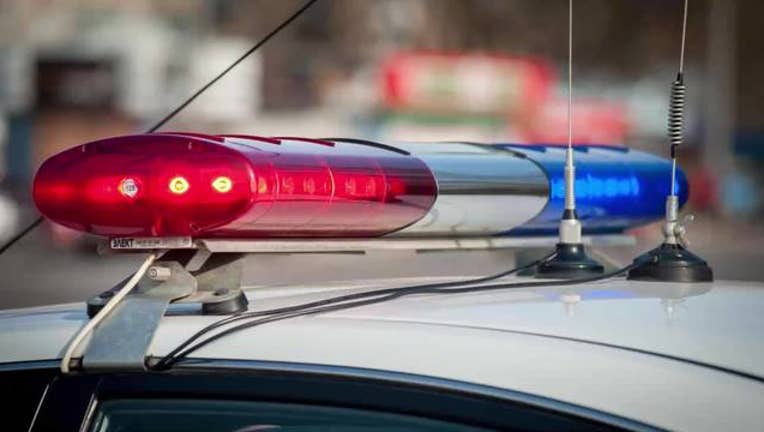 article
LAKE COUNTY, Fla. - A Lake County high school was placed on a modified lockdown after a shooting at an apartment complex Thursday morning. The lockdown has since been lifted.
Officers with the Tavares Police Department responded to the scene at the 300 block of Lanthe Street just after 6:30 a.m. They said two people who know each other exchanged gunfire. 
No one was injured.
"It appears this is an isolated incident," police said.
Tavares High School was placed on a modified lockdown as a precautionary measure due to the vicinity of the incident.