Police remove unauthorized Confederate flag flown in Florida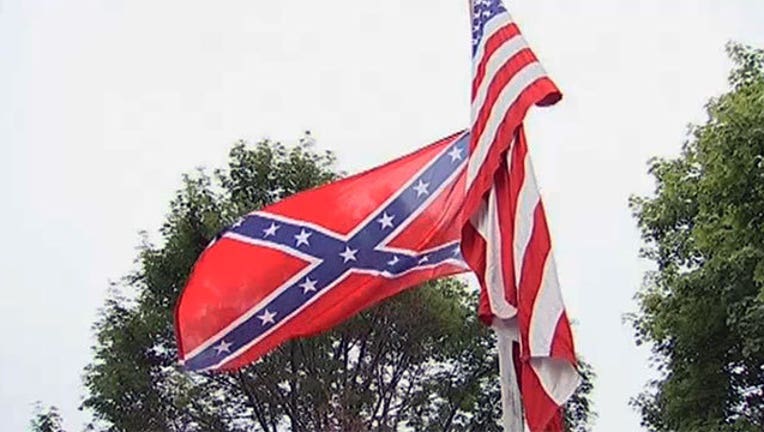 article
TALLAHASSEE, Fla. (AP) - Authorities say they've taken down a Confederate flag someone raised unauthorized on a pole outside Tallahassee City Hall.
Police said in a report released Saturday that an anonymous caller alerted them to the flag found flying Friday afternoon outside City Hall. Police impounded it.
City Hall was closed for the July Fourth weekend. Mayor Andrew Gillum condemned the flag-raising, vowing whoever put the flag up would be held responsible.
"Today we proudly celebrate the founding of our Nation" under a single flag, he said. "While this reprehensible act may have been an attempt to divide us, I know that our community will instead choose to unite and focus on the values that bind us together."
The city hall building is located near the Florida Capitol, where a confederate flag flew until 2001.
Copyright 2015 The Associated Press. All rights reserved. This material may not be published, broadcast, rewritten or redistributed.