Police: Mother with 4-month-old saved from bridge leap, charged with child neglect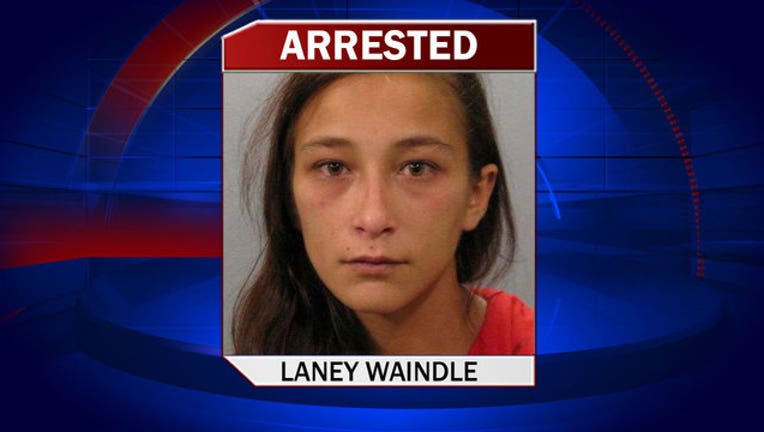 article
JACKSONVILLE, Fla. (AP) - Authorities say construction workers and officers in Jacksonville managed to pull an intoxicated woman and her 4-month-old child off the edge of a bridge before she could jump.
The Jacksonville Sheriff's Office said a construction worker flagged an officer down Tuesday evening saying the woman and child were standing on the roadway edge with a 50-foot drop below her.  The construction workers tried to pull the woman from the edge, and managed to grab only the infant.
Police say when they arrived, the woman was standing on a small concrete slab about 3-feet-wide, and was uncommunicative.  Police say they were able to grab her, and later she admitted to using drugs and liquor earlier in the day.
The woman, identified as Laney C. Waindle, 24, is being charged with child neglect.