DeLand police identify suspect after woman found shot dead in car outside Walgreens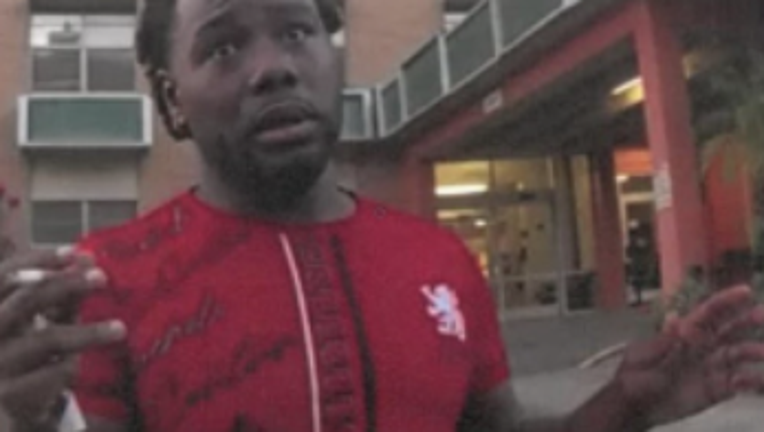 DELAND, Fla. - The DeLand Police Department has identified a man they said is connected to the shooting death of a woman who was found inside a car parked outside a Walgreens.
Authorities said officers responded to the Walgreens located at the corner of East New York and South Amelia Avenue just after 1 p.m. Tuesday, after a citizen called them concerned about a car.
When police arrived, officers said they found Latosia Warren, 36, shot dead inside the car. 
The car had been parked outside the store since early Sunday, and it did not belong to her, according to police. 
On Wednesday, officers released a photo of Robert Fleming, 36, who they said is wanted on a first-degree murder charge in Warren's death.
 If you see him, police said do not approach him – and call police immediately.
It's unclear at this time if the two were known to each other  – but a spokesperson for the police department said they do not believe the incident was a random act of violence.
Officers said they believe Warren is from out of town, and is either from somewhere else within the state of Florida or from another state.
Police are unaware at this time if Warren was reported missing.