Police investigating after 3 bodies found inside Orlando residence
ORLANDO, Fla. - Police said that three people were found dead inside an Orlando residence on Wednesday.
The Orlando Police Department said that they responded to the 1100th block of West South Street on Wednesday morning.
They said that a landlord there discovered two adult males and one adult female dead inside the residence. They also noted that there was a generator found inside and no indication of foul play.
The property manager told FOX 35 that he thinks they could have been dead for the last four or five days. He said that the victims arrived late Friday and signed a new lease. They had a generator running outside because the power had not been connected yet.
BREAKING NEWS ALERTS: Download the FOX 35 news app for breaking news as it happens and more
However, when the neighbors started to complain about the noise, he said that he asked them to turn it off. He then went into their unit on Wednesday morning after smelling a foul odor. That is when he found the victims and discovered the generator was moved inside.
"Smelled a funny smell and there were a bunch of flies in the window," the property manager said. "When I gained entry, I found three deceased."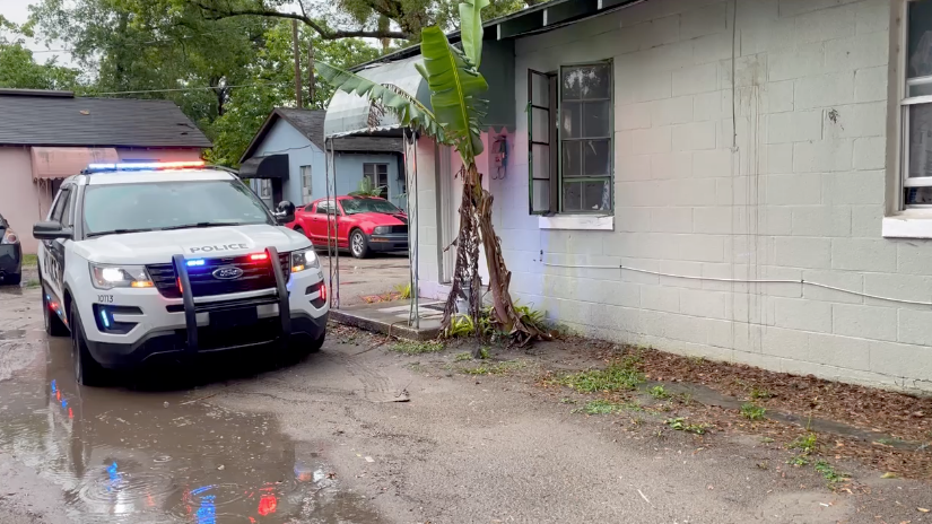 "They made a bad decision and should never run a generator inside a building at all because it is a silent killer," property manager Louis Turner said.
"It's sad and tragic that this happened. If they knew the proper use of a generator, they could have avoided it," Orange County Fire Rescue spokesperson Lisa McDonald said. She explained that incidents like this are more common during hurricanes when the power goes out. "The rule is: Keep at least five feet away from windows or any doors because that carbon monoxide can leak into the windows."
MORE NEWS: Florida Gov. DeSantis sending law enforcement personnel to aid Texas, Arizona with border crisis
She also said that follow the generator's directions and "keep it in a well-ventilated area."
All three victims were said to be in their 30's or younger. An autopsy is being performed to determine the exact cause of death.
The investigation is active, check back for updates.