Parkland shooting documentary to premier in Orlando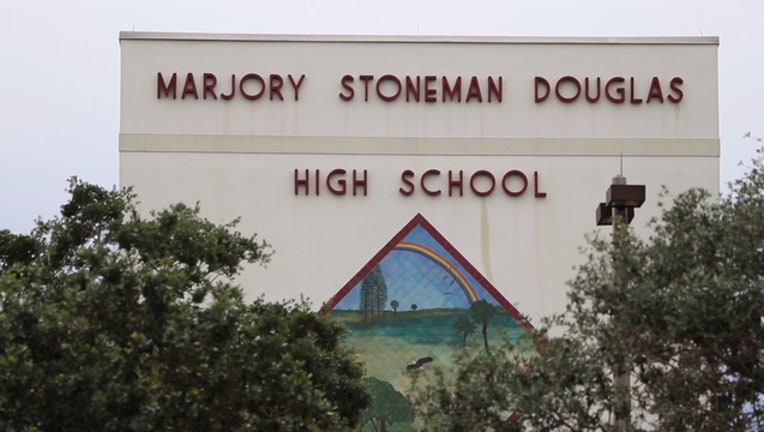 article
ORLANDO, Fla. (WOFL FOX 35) - A documentary film about survivors of the shooting at Marjory Stoneman Douglas High School in Parkland, Florida will premiere at an Orlando theater Friday.
The documentary is called Parkland: Inside building 12, and features the experiences of students and teachers who were inside the building during the shooting. Director Charlie Minn said the film solely focuses on stories of the survivors and does not mention the shooters name. Minn said he made the decision to prevent copy-cat shooters.
"I think Floridians will support this film because unfortunately, Orlando knows what tragedy is all about after the Pulse Nightclub shooting," he said. "Their [students] stories of heroism and humanity are absolutely spectacular and in this film, you will hear from them."
Catheryn Krakow, University of Central Florida student and survivor of the Parkland tragedy, hopes the film will help people understand the feelings survivors still carry around with them. Krakow is recovering from trauma suffered after seeing her classmates injured and killed in their classroom during the shooting.
"I'm very nervous to relive what I watch, and I'm very nervous to watch it [the documentary] in theaters. I'd rather watch it in the comfort of my home with my family and friends supporting me," she said. "There's really no specific way I can tell it to make people understand how serious it is. We have to make sure nobody forgets about it."